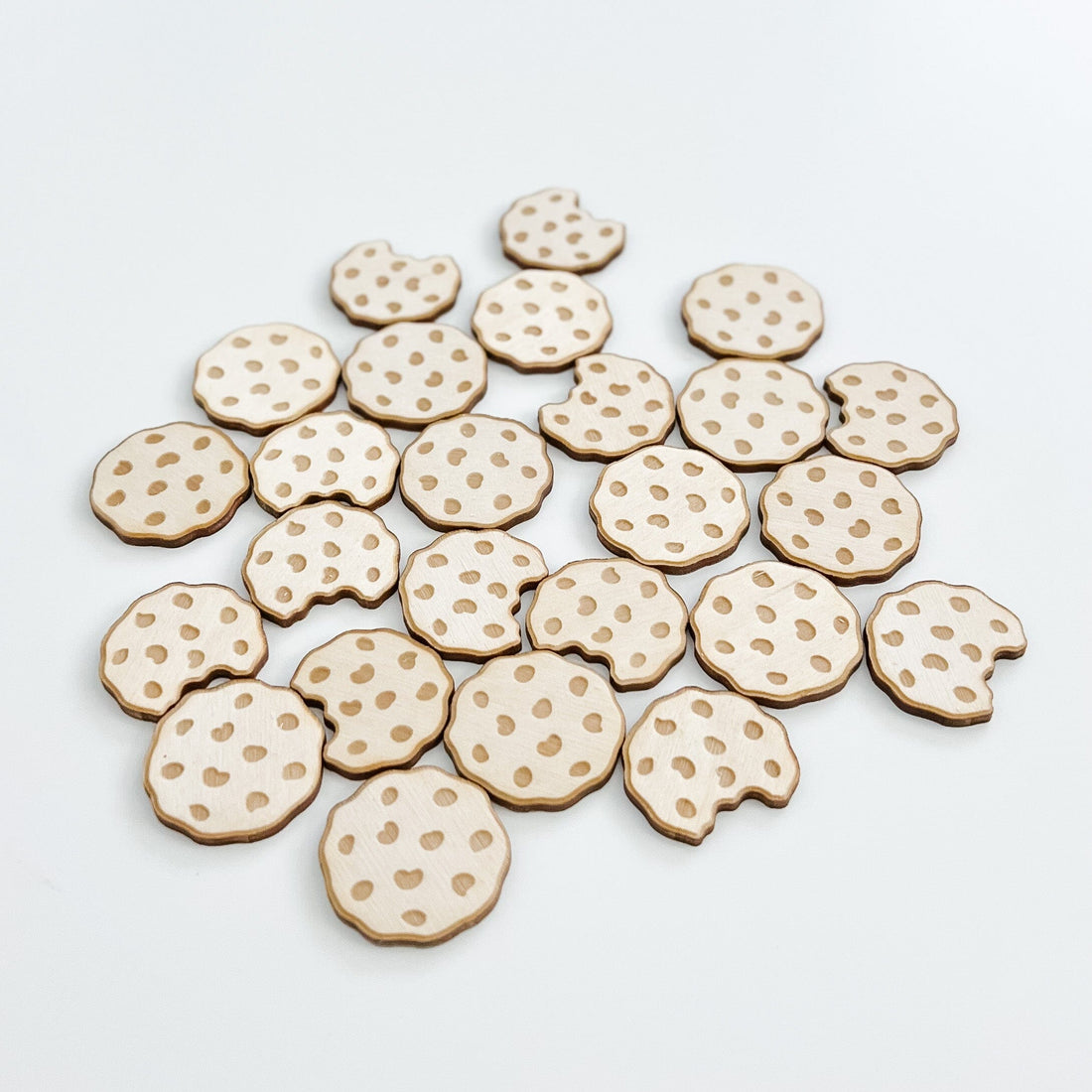 Extra Cookies for Reward Jars
Extra Cookie Tokens
Select from a Set of 15 or 25 pieces.
Includes a mix of whole and half cookies.
Laser cut from birch wood.
... ... ...
Please Note: Adult supervision is required. This is not a toy. Reward jars contain small parts that may pose a choking hazard and should not be used by small children/babies.