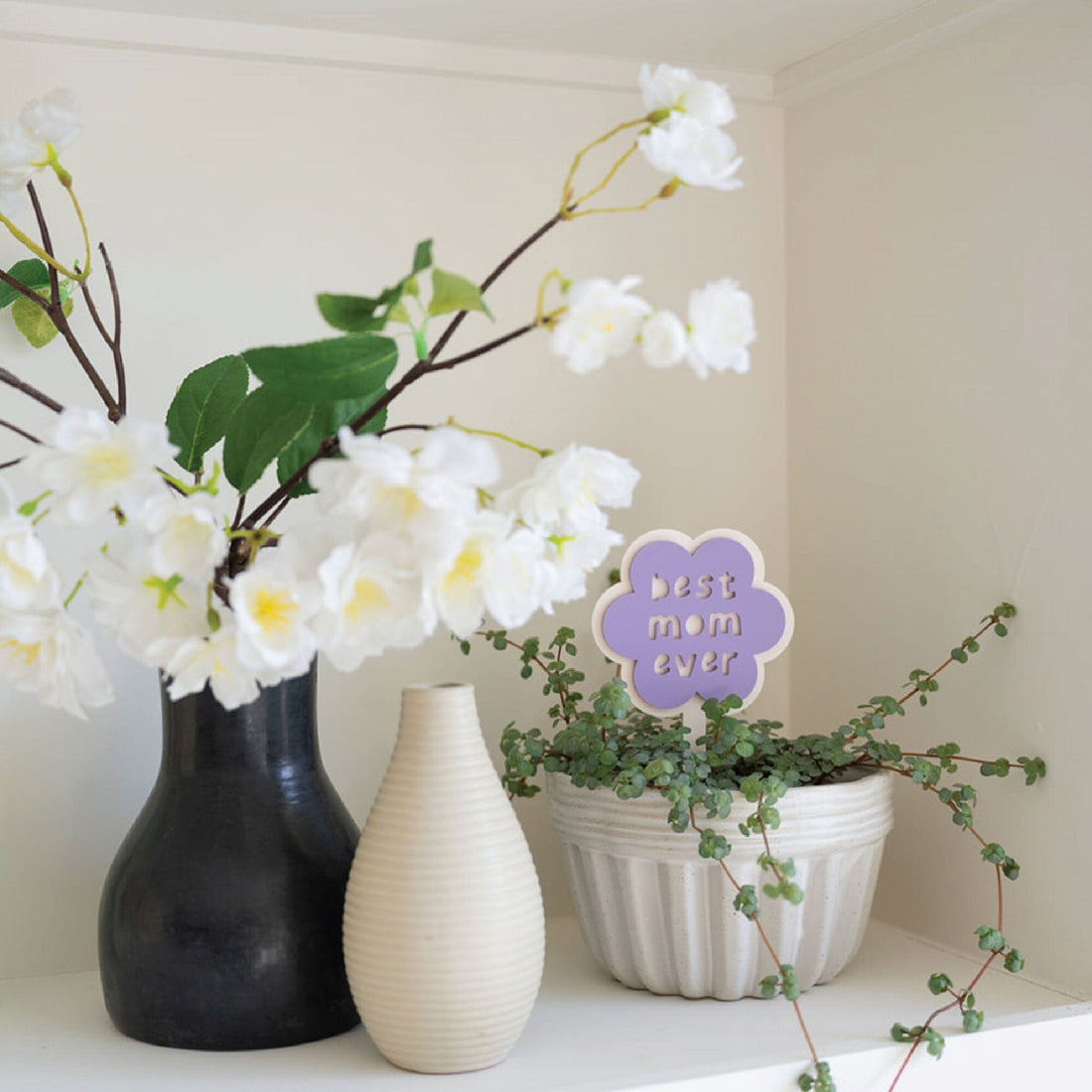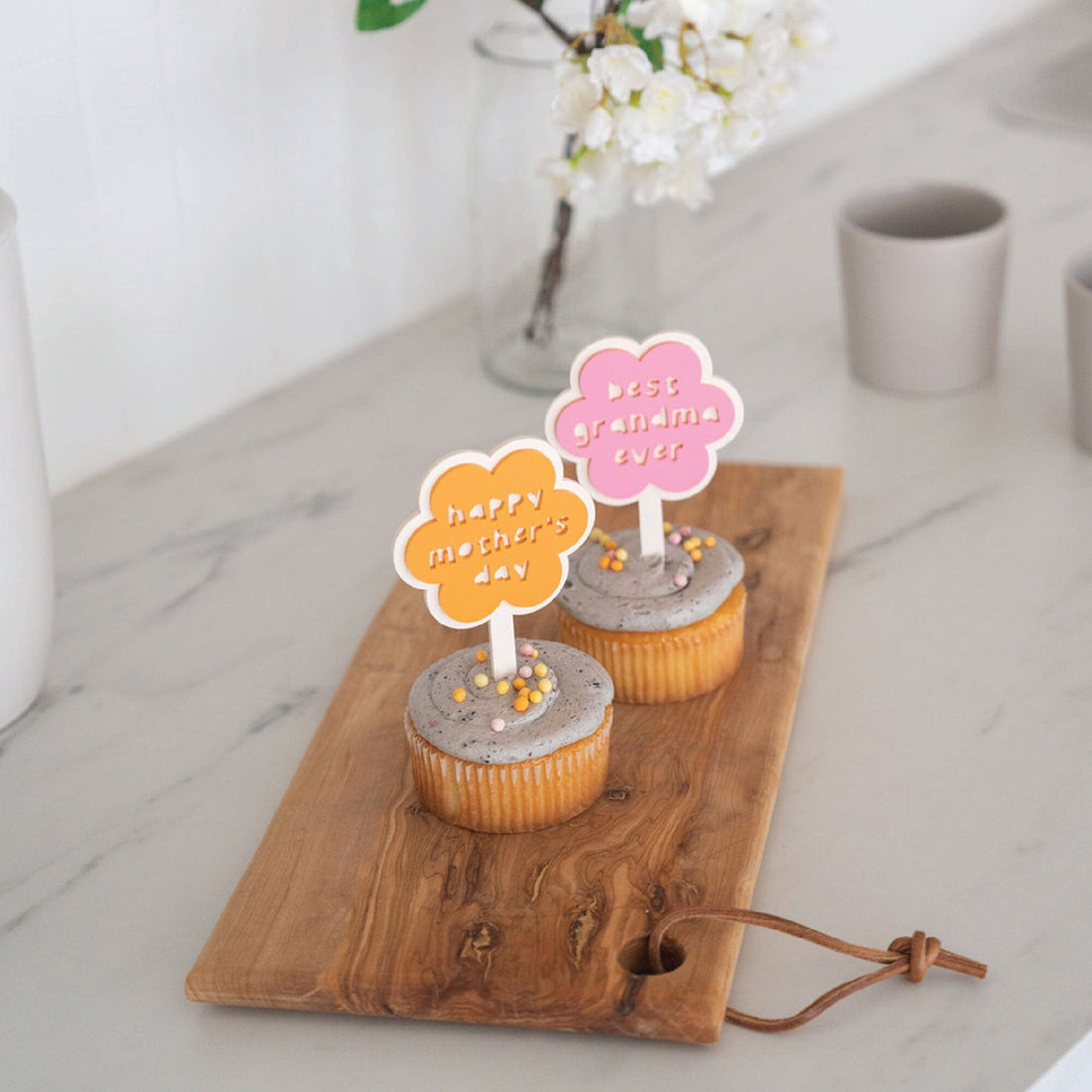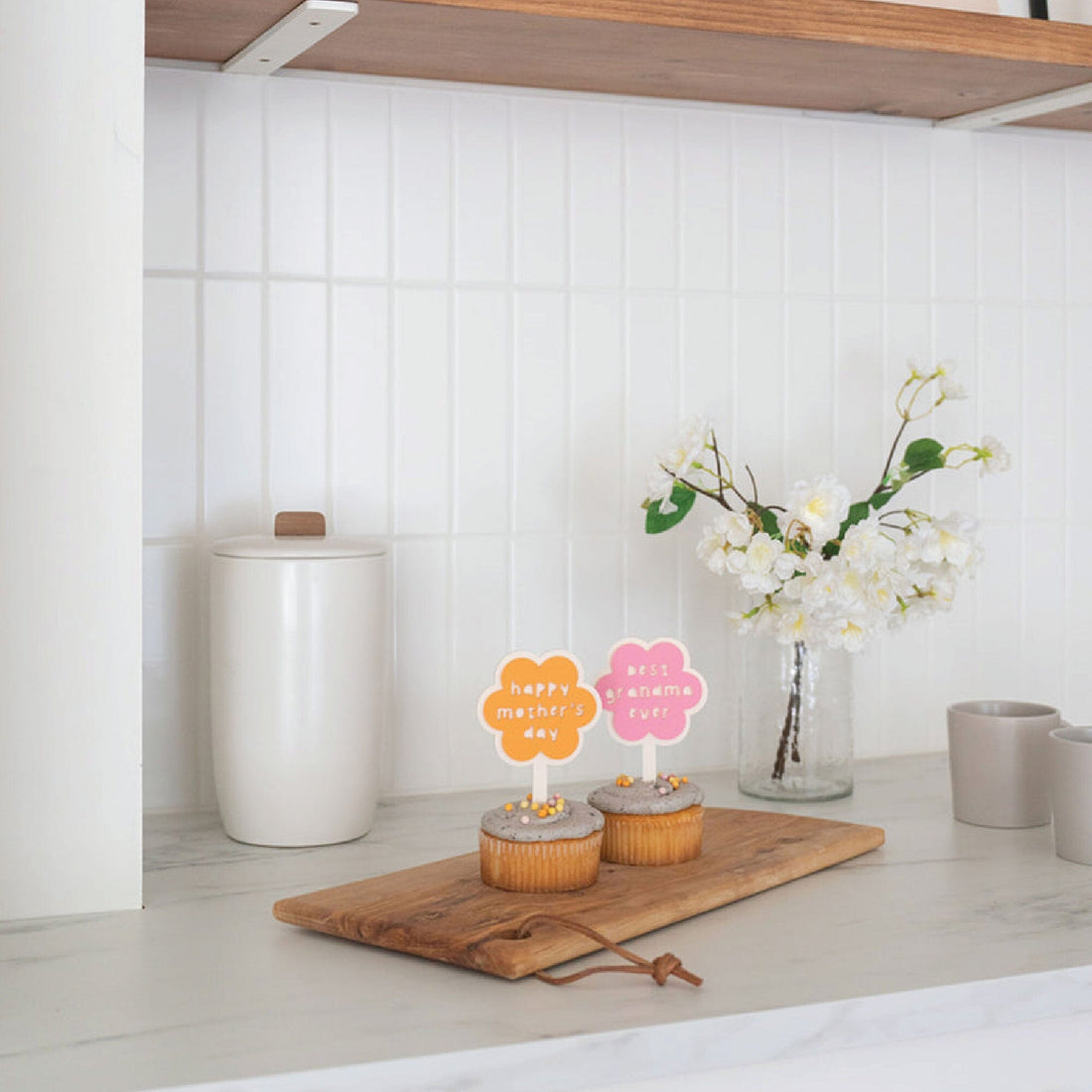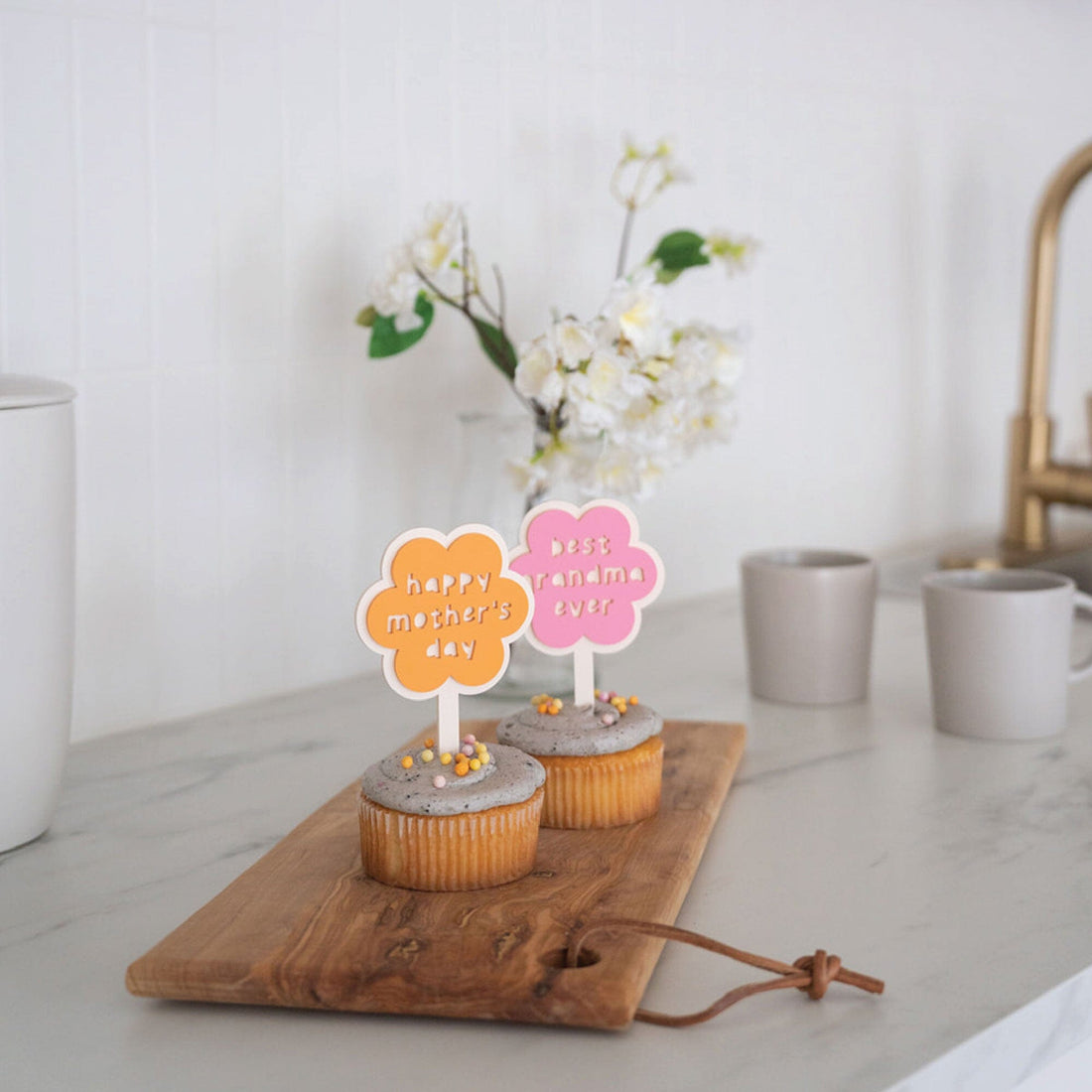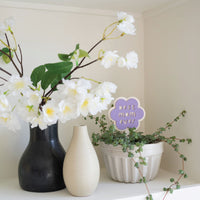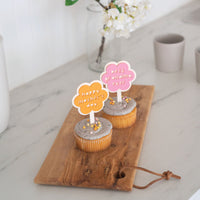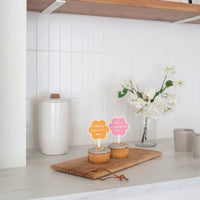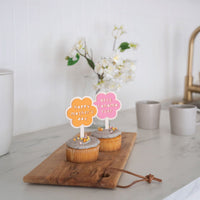 Mother's Day Plant Marker
Plant Marker
Such an adorable addition to your mom's or grandma's planter!
Plant marker is approx. 3.25" x 6" in size.
Markers are sold individually.
You will receive ONE plant marker.
Choose your daisy colour from the dropdown menu.
Backing of the plant marker will be a bone colour.
Laser cut from acrylic.
... ... ...
Please note: This product is not intended to be a toy for little ones to play with or chew on the acrylic pieces. It is made for a photo prop or for decor; thus, you should never leave little ones unattended with it.