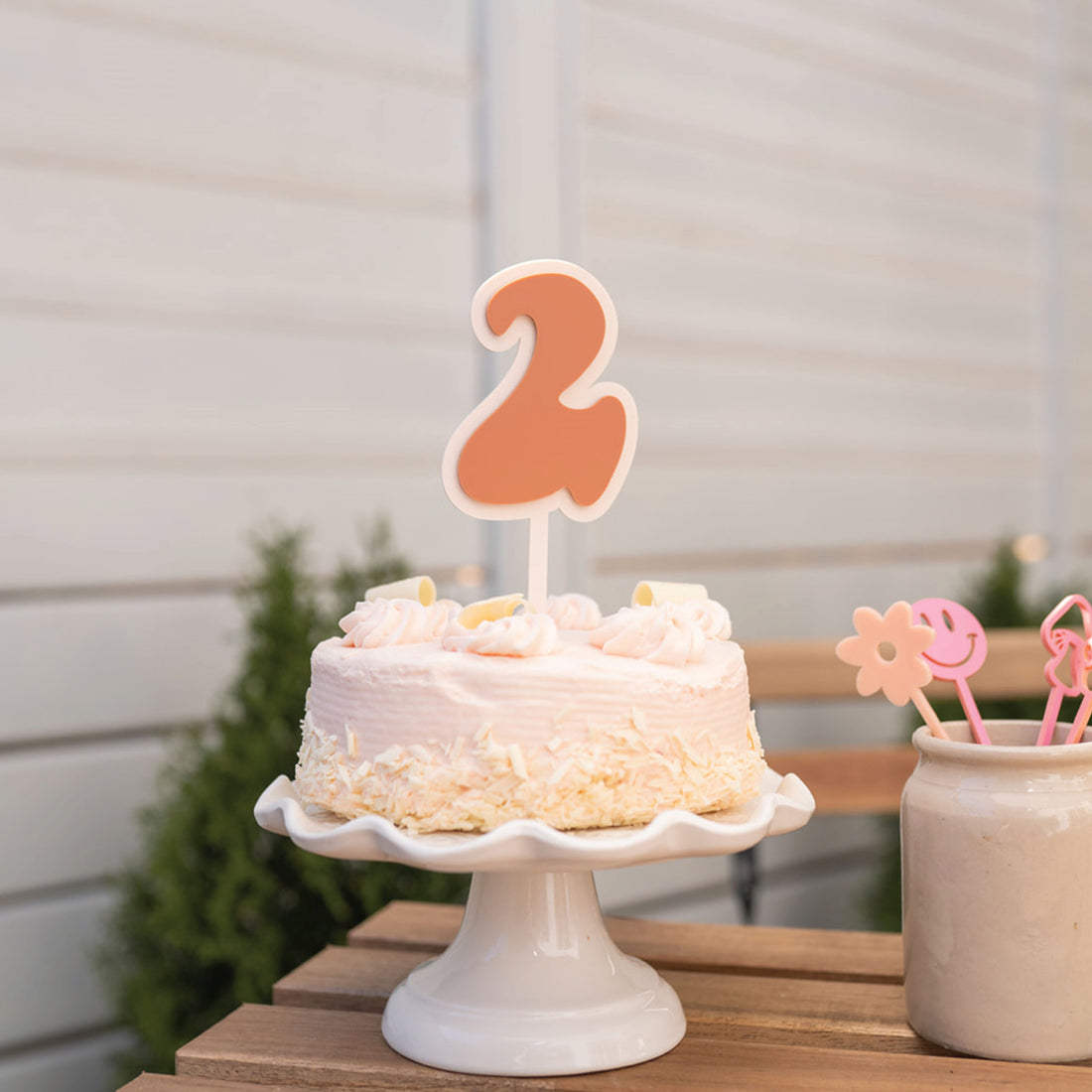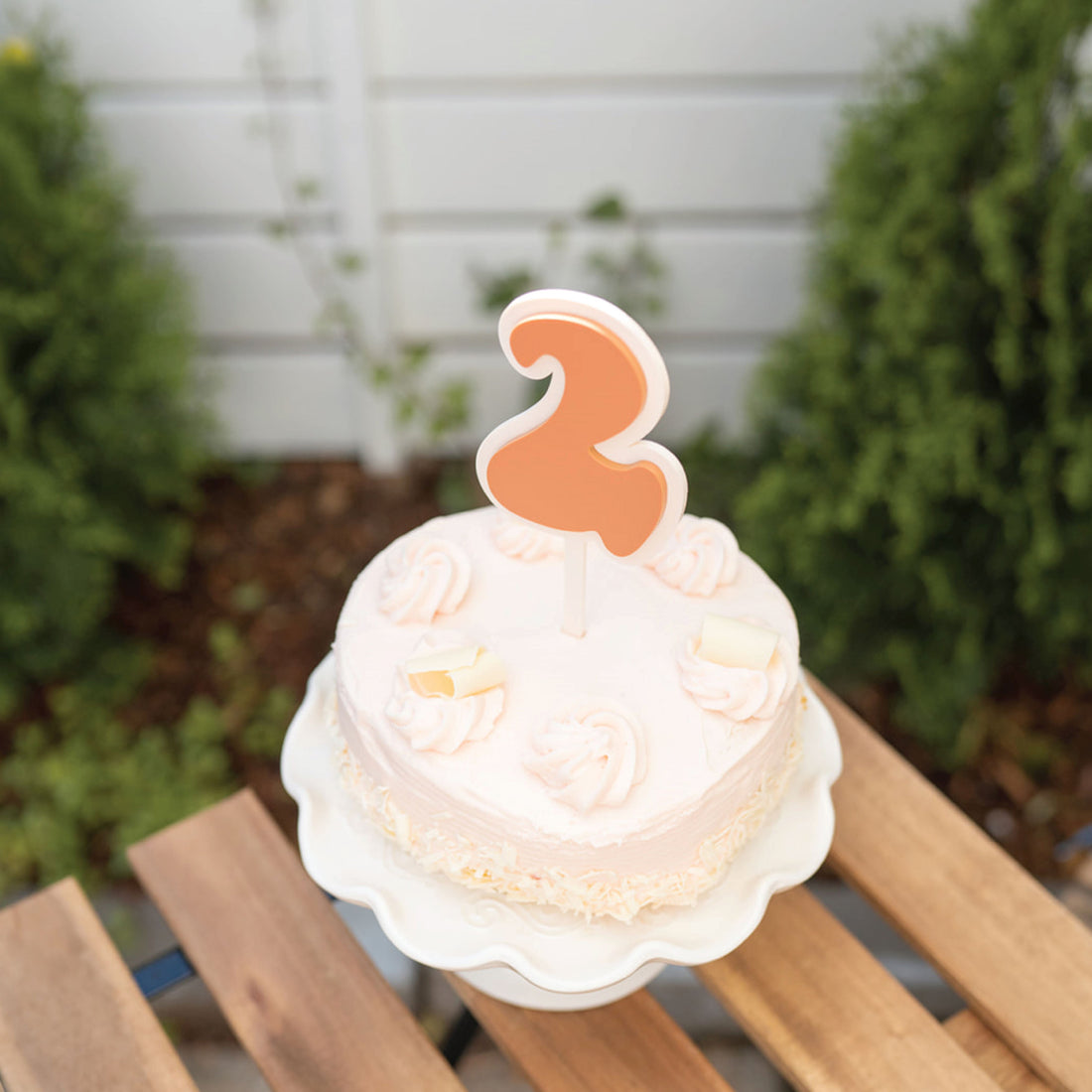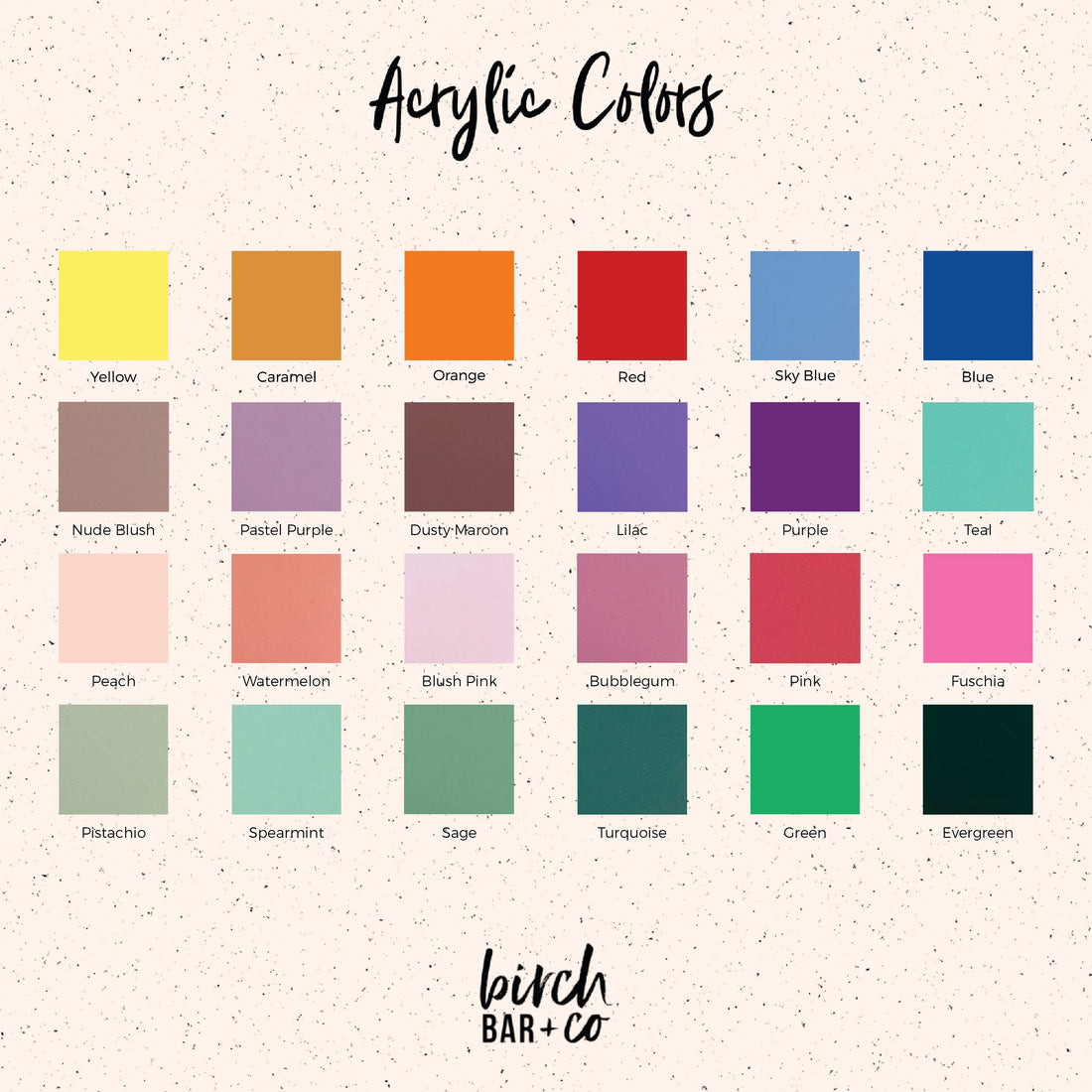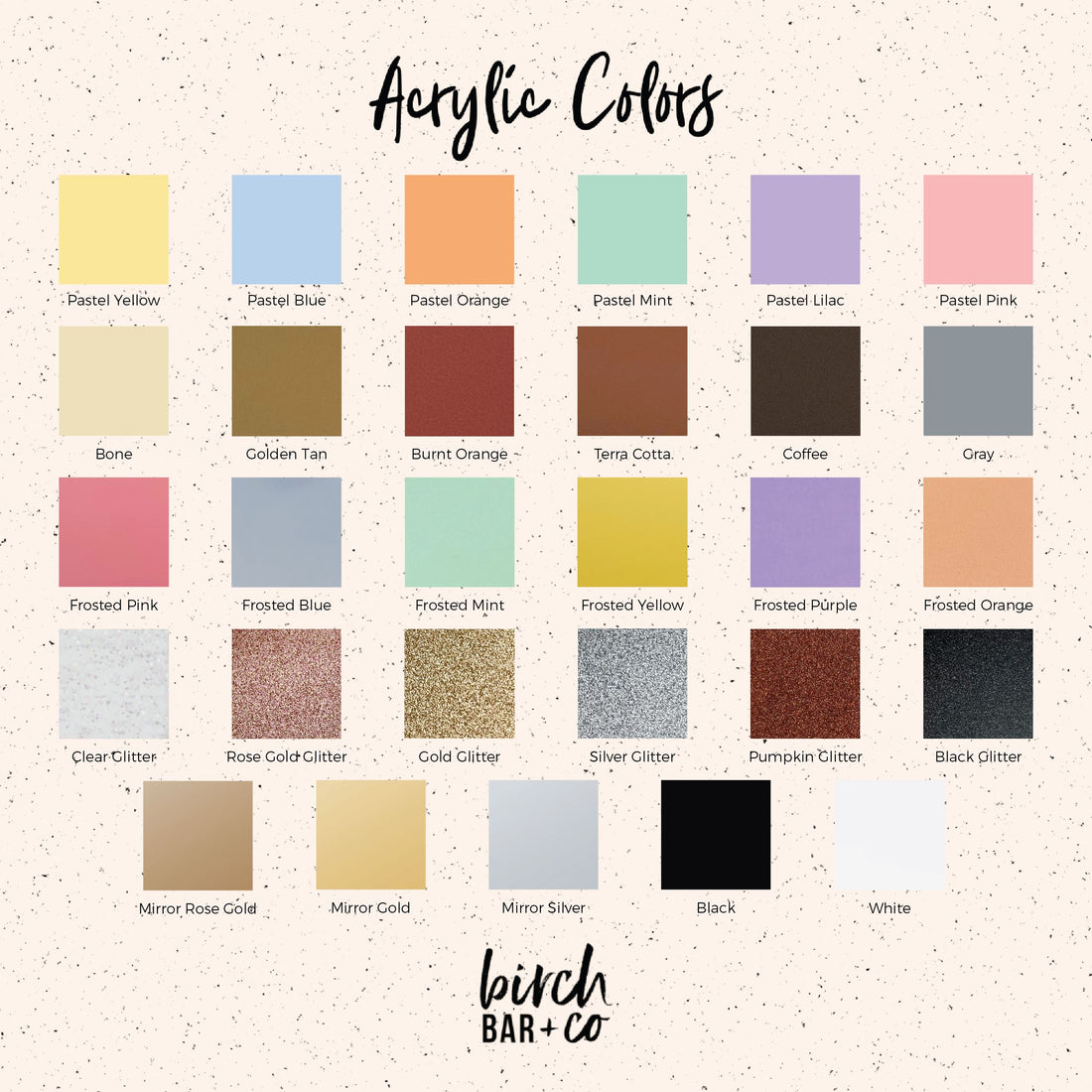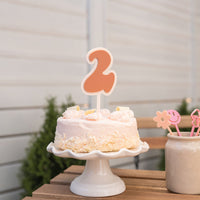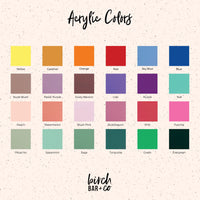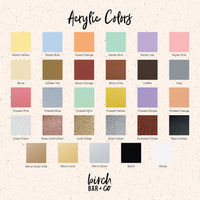 Retro Number Acrylic Cake Topper
Retro number cake topper from acrylic.
This adorable topper is perfect for a groovy themed birthday party!
Select 2 colors for the topper - one number color and one backing color.
Color charts can be found in the listing photos.
Topper is approx. 2.5" wide x 7" tall, depending on the number.
(except one is a bit smaller)
Toppers may vary slightly in terms of colour variations from the photos shown.
Laser cut from acrylic.